Controlling Loss Through Intake & Reporting Strategies
Actec Systems is a leading provider of FNOL reporting, Day 1 Absence, FMLA, and other data intake for the insurance industry. Actec is dedicated to providing first notice and absence reporting solutions for commercial and personal carriers, self-insured companies, third-party administrators, and managed care organizations. Our team of highly trained professionals are prepared for any challenge.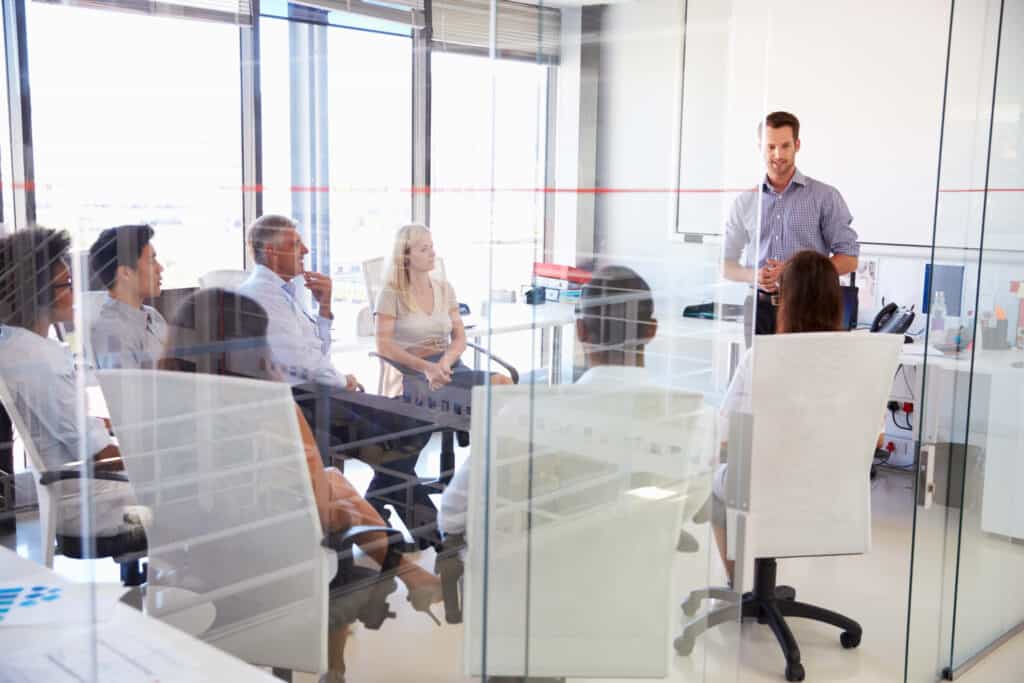 Actec's value-added solutions help clients control their costs, gather accurate and timely information and work productively through the claims administration process.
Actec acts as a seamless third party specialist with agents specifically trained as your FNOL intake staff. We answer client calls and handle FNOL intake to client instructions, providing an expert extension of your staff around this critical business function.
Custom Escalation Solutions
Absence Tracking Mobile App
Near Shore/Off Shore Capabilities
Actec Systems, a Sertec Company, has provided uninterrupted service every hour of the day since 1989.
Actec's full-cycle approach moves beyond just transferring information from policyholders to designated stakeholders to provide you with total information management.
More than 100,000 client companies use our contact centers to handle over a million live-answered FNOL and absence calls per year.
Our absence reporting program is aimed at simplifying the leave process for both Human Resources and your employees, as well as reducing risk related to unreported or misreported regulated leaves.