External Software Solutions
Actec's external software solutions handle both 24/7 and after-hours/overflow business for many customers using their intake applications remotely including workers' compensation, commercial and personal loss and non-occupational notices such as FMLA, short/long-term disability and absence management.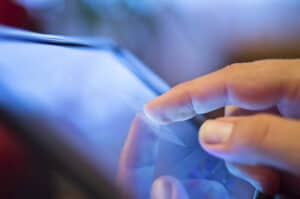 Contact Actec to Learn More!
Our proprietary intake and distribution system was designed and built using Sertec's twenty-plus years of multi-industry claim and incident reporting experience. Actec's first notice of loss (FNOL) best practices provide the flexibility to customize scripts to meet your requirements for all major commercial and personal lines and disability claims. All aspects of notice intake are tracked from initial contact through every dissemination of the completed report.