Claim Intake & 24/7 Claim Reporting
Claim Intake & 24/7 Reporting Program
Actec provides full-service contact center services, with a proprietary system built specifically for FNOL intake. We specialize in all lines of coverage with an array of tools and services available to configure intake.
Our contact center is open 24/7/365, and utilizes state-of-the-art voice over IP Avaya call management technology.
We offer a worry-free FNOL front end to your claims management system (CMS): you don't need to install it, license it, maintain it, upgrade it, or support it.
Instead, we will develop an interface to your CMS according to your specifications, delivered on your schedule (as batch files or real-time feeds).
We also perform direct entry into any client's FNOL/CMS application – the only first notice provider to offer this as a standard service.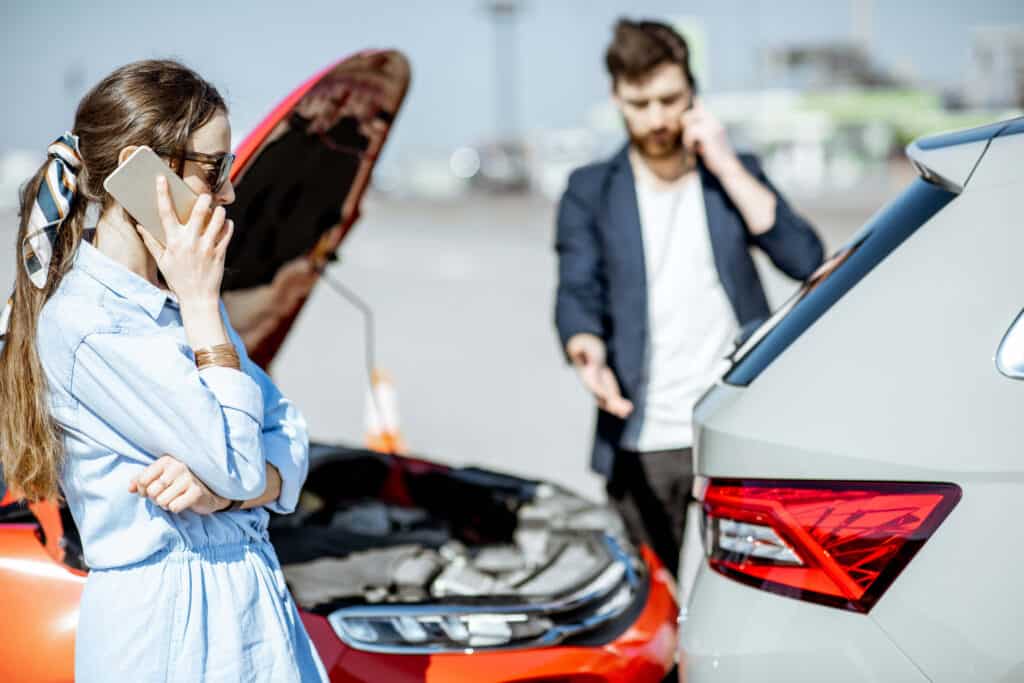 Actec handles all types of claim reporting for various lines of business.
TPA's, Self Insured's and Insurance companies all use Actec for a reduction in claims lag time reducing your payouts on claims.
Here is how it works:
Looking for a worry free, 24/7/365 front end for your claims management system?
Look no further than Actec, and let us help you overcome your FNOL challenges.