Leading The Way
Actec Systems, a Sertec Company, has provided uninterrupted service every hour of the day since 1989. We continue to change the rules of claim and incident reporting management through full-cycle claim and incident reporting solutions that improve productivity and reduce costs for commercial and personal insurance carriers, self-insured companies, third party administrators, and managed care organizations.
Actec's full-cycle approach moves beyond just transferring information from policyholders to designated stakeholders to provide you with total information management. More than 100,000 client companies use our contact centers to handle over a million live-answered calls per year.
Technology for Service & Protection
Sertec is committed to providing you with unmatched, continuous, reliable customer service 24/7, 365 days a year. Sertec guards against computer and/or equipment failure, inclement weather, and natural disasters with advanced data security technology and extensive backup systems, including multiple redundant on site and off site servers, on-site motor generator, and a state-of-the-art Avaya telephone system.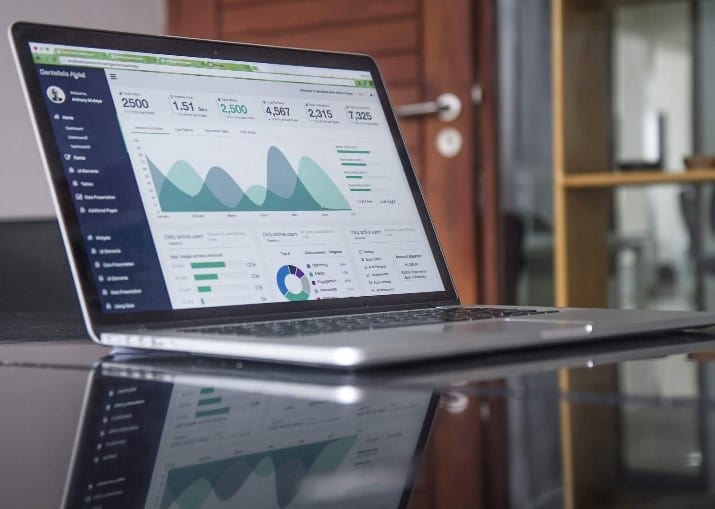 Our System
Actec's proprietary intake and distribution system was designed and built using Sertec's twenty-plus years of multi-industry claim and incident reporting experience. Actec's first notice of loss (FNOL) best practices provide the flexibility to customize scripts to meet your requirements for all major commercial and personal lines and disability claims. All aspects of notice intake are tracked from initial contact through every dissemination of the completed report
Data security and privacy of claimant information is paramount at Actec. Actec complies with best practices surrounding data security and management policies. Our employees are trained to follow HIPAA requirements in claim intake and distribution.