Absence Tracking Mobile App
Are you looking for a way to capture all of your absence data? In the past each of these interactions required a phone call to various managers and most companies had little to no idea which employee showed up to work today. Failing to track absences and organize records can result in regulatory non-compliance, damaging your bottom line and opening you up to unwanted litigation.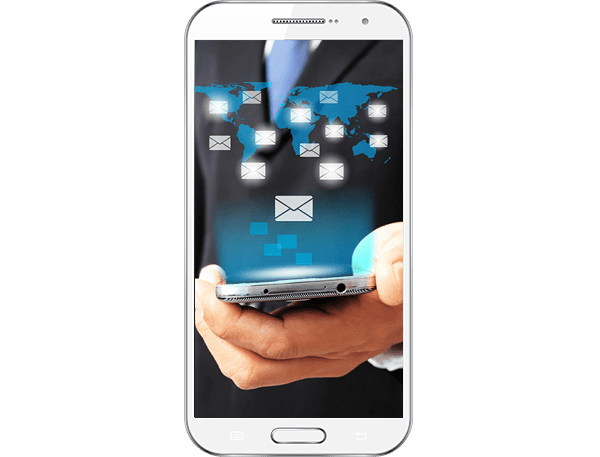 With your own customized application at your employees fingertips, Absence 365 is the perfect self service tool to funnel all absence notifications to one centralized location.
With leave laws constantly changing in today's environment, having a central reporting tool and managing those absences can be critical to making sure you are compliant. Actec's new mobile platform Absence 365 (available on iOS and Google Play) is just what you need, transforming your data input and output into a streamlined, cohesive system.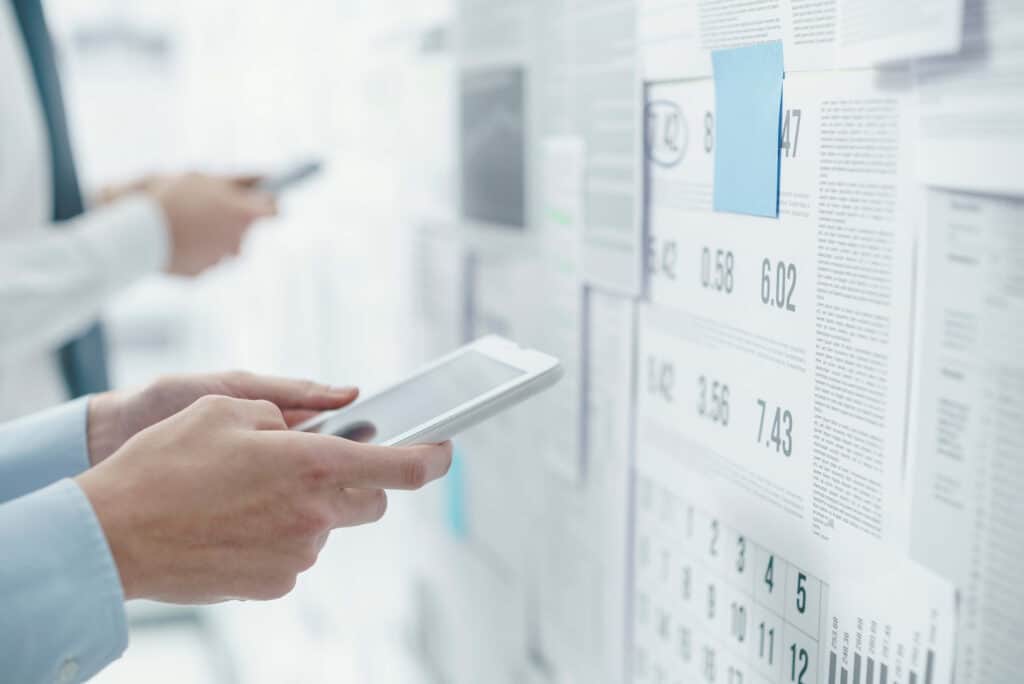 Profits down at one location and you don't know why? The data collected by Absence 365 can provide you with the information you need to make precise and effective changes that drive results.
Actec offers Telephonic, Text/Chat, and a mobile app to submit absence information, providing a channel every employee can be comfortable with. All these channels input data to the same system for tracking, reporting, and analytics, empowering your organization to make good decisions.
Contact Paul Neleman, Vice President of Sales for Actec Systems, to learn how we can help you with your absence reporting and absence tracking needs.