Actec has complete access to data for loss intake and distribution, account-related profile and demographic information, and call switch activity. While we have standard reports, we often develop custom reports to client specifications, a critical element of after hours absence reporting and backup reporting.
Reports can be provided in any format desired: Excel, PDF, CSV, PowerPoint, etc. and distributed to specified parties via email, fax, FTP or other preferred method.
Your client service specialist can schedule distribution – quarterly, monthly, weekly, daily, even multiple times a day – to ensure you always have the information you need. Additionally, we are happy to fulfill ad hoc report requests – often delivering them the same day, sometimes within minutes, so you always have the data.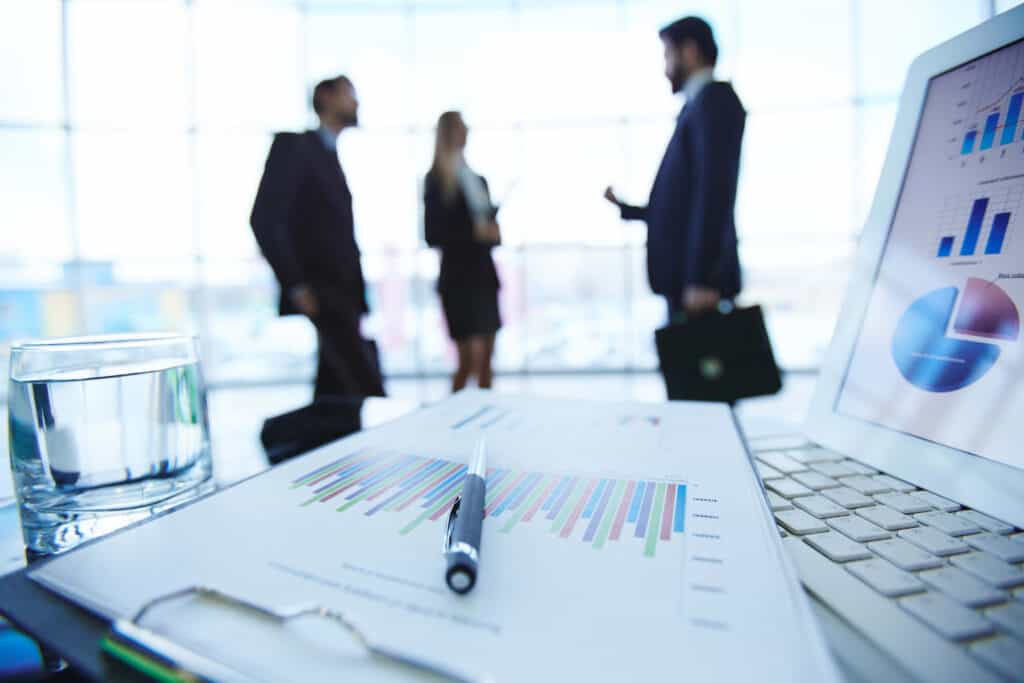 The following are just a few examples of available loss intake management reports:
Call statistics may be summarized by any period of time, down to a thirty-minute interval. This is essential for after hours absence reporting and backup reporting resources. Some examples of available switch data include:
Actec can help ensure your organization receives detailed loss intake reports distributed where and when needed.
Increasing accuracy and improving data insights drives customer satisfaction and regulatory compliance.
Let us help you remove your report roadblocks so your after hours and backup reporting runs smoothly.