Near Shore/Off Shore Capabilities
Companies of all sizes are exposed to a variety of claims, some small, some large, some catastrophic. Handling the intake for these claims requires a team that is efficient and effective. Our team excels at this and can scale to meet any need, in part thanks to our near shore call center capabilities.
Ensuring regulatory compliance and customer satisfaction is paramount, and Actec will work with you to achieve these goals. We listen to your needs and create customized intake and reporting solutions that enhance your ability to organize and analyze critical data. Read below to learn more.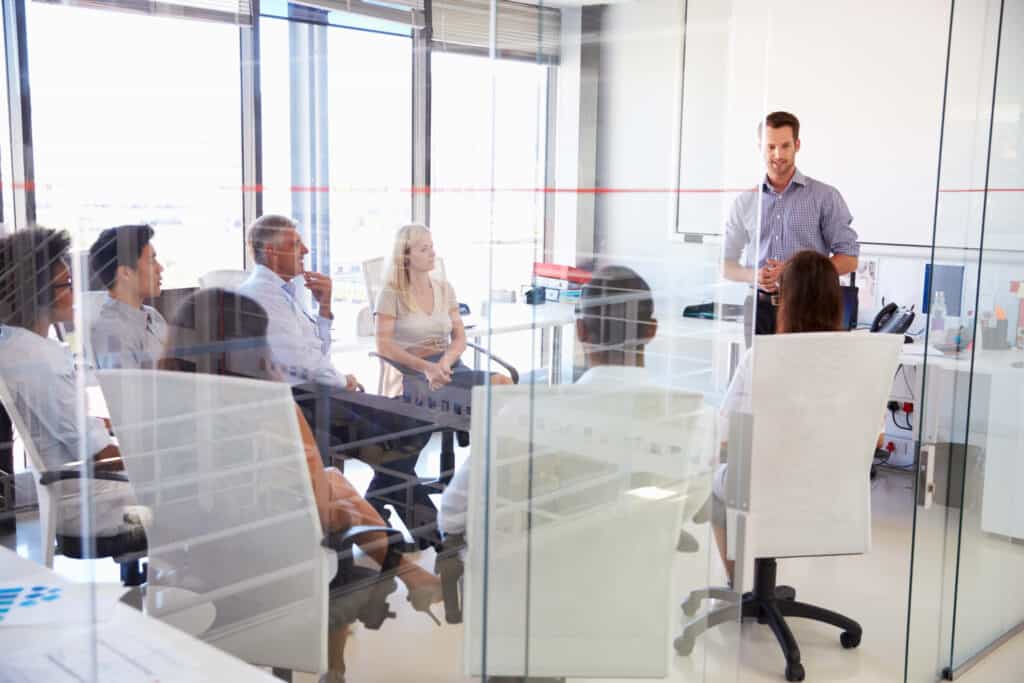 Actec has an established near shore call center to lower the cost burden of telephonic claim intake.
We chose a near shore option because it enabled us to offer significant price savings while still providing a quality experience for your customers.
It's important to note the many things that Actec does to ensure a quality experience:
If you're looking to decrease costs while keeping a quality call center experience, contact Actec today!
Our contact centers can help your organization reach its true potential.