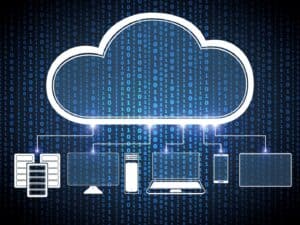 First notice of loss (FNOL) represents the single greatest opportunity insurance adjusters have to set the tone for customersatisfaction. If any missteps occur, it's incredibly difficult to turn the customer's opinion around after the fact. Streamlining the FNOL process is vital to ensuring a positive start to the claim, but implementing effective change can be a challenge. Insurers may not know where in the process the bottleneck occurs, but technology can help illuminate and resolve those issues.
Automating for Intelligent Claims Routing
Some of the issues with FNOL can occur dependent upon which adjuster receives the claim. While insurers take steps to ensure the claim goes to a qualified adjuster, it can be hard to know upfront who is best for the job. Fields of experience, workloads, and years on the job all affect which adjuster is best for the claim. An insurer may think that a seasoned adjuster is best for a complex claim, but this isn't always the case if that adjuster is already overloaded with work or doesn't have experience in that type of claim.
Most insurers don't have the time to dig down into the nitty-gritty details, which often results in changing adjusters as the claim progresses. This irritates customers because they have to repeat their story, re-send documentation, and other redundancies that hurt their overall experience and confidence in their insurer.
Artificial intelligence (AI) can prevent these repetitive tasks. AI can compare adjusters' locations, availability, areas of expertise, and licenses to pinpoint the best adjuster for the claim without slowing down the claims process. Automating the claims assignment process saves managers time and reduces aggravations on the back end and front end alike.
Identifying key areas of slowdowns in the claims process can help expedite incoming claims, improve customer satisfaction, and boost an insurance company's bottom line. The experts at Actec understand the frustrations insurers face when trying to overhaul their claims process. Contact us to learn how we can help streamline FNOL as well as improve your claims processes with our custom claims intake solutions.