The first point of contact with an insurance provider is with a call center to establish first notice of loss. If an injury is reported this way for the purposes of liability, workers' compensation, or other related matters, this constitutes first report of injury or FROI. These call centers typically operate 365 days a year, round the clock, ensuring policy holders can easily report a loss, and further, that the respective insurance companies receive timely and accurate claim loss data.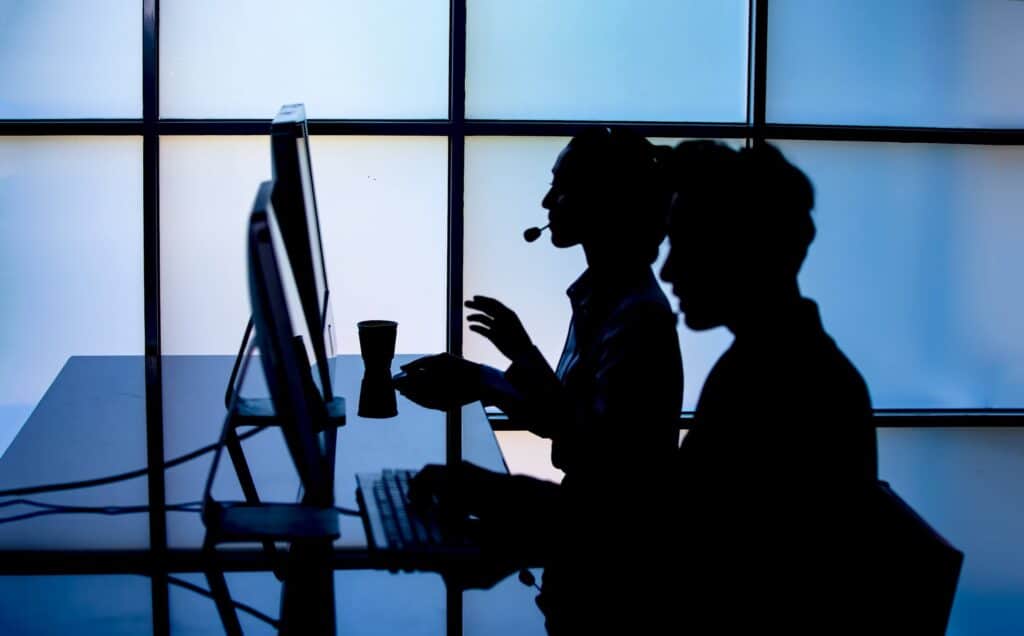 FROI operations are sometimes staffed internally, but more frequently are outsourced to a specialist. As one can imagine with any 24/7 by 365 day a year operation, staffing, training, and accurate claims intake are challenging for any organization.
There are different types of vendors offering a variety of FROI solutions. Some offer software, others offer a comprehensive call center based on a proprietary application, and still others customize their call center operation to accommodate any platform. These are platform-neutral vendors who claim to work with insurance companies' existing platforms. Understanding the technology and best practices used in your outsourced claim intake solutions is essential to improving customer relations and retention.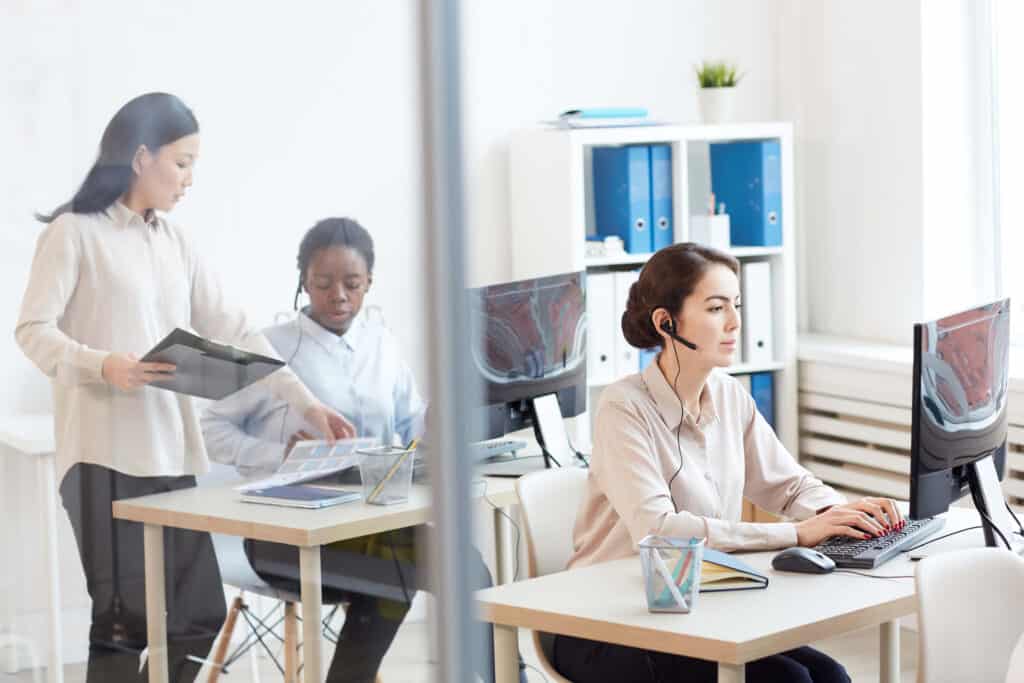 Actec acts as a seamless third party specialist with agents specifically trained as your FROI intake staff. We answer client calls and handle intake per client instructions, providing an expert extension of your staff around this critical business function.
First notice of loss has been undergoing a metamorphosis, offering insurers an opportunity to demonstrate their relative professionalism at a time where their policyholders are likely upset and under stress. This is an optimum time, regardless of whether the call center is in house or outsourced, to demonstrate a pronounced focus on customer satisfaction and loyalty. Thus, FROI is a critical component of client satisfaction and customer retention.
To learn more about first notice of loss, first report of injury, custom intake solutions, claims handling processes, and more, contact us today!